Man beaten to death by mob on suspicion of cow smuggling in Alwar village; 2 arrested
Hindustan Times | 21 Jul 2018, 17:54 PM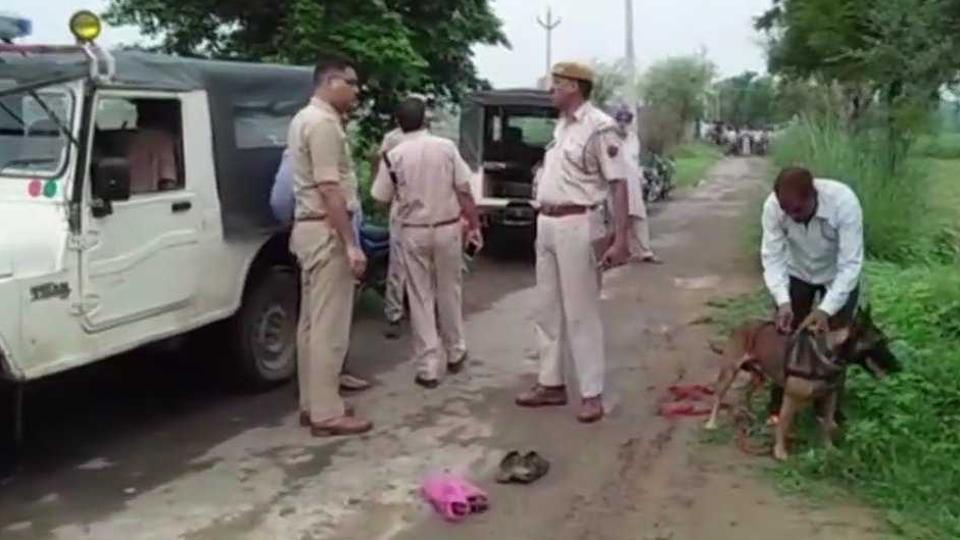 A mob suspected a man to be a cow smuggler and beat him to death in Rajasthan's Alwar district Friday midnight, days after the Supreme Court warned against "mobocracy" and "vigilantism".
Akbar Khan, who was in his thirties, belonged to Kol Gaon village in Ferozepur Jhirka tehsil of Mewat district in Haryana.
He had two cows with him when he was attacked in Lalavandi village of Ramgarh tehsil while walking through the place.
An unidentified man with him escaped.
Two suspects have been arrested, news agency ANI quoted the Inspector General of Police, Jaipur Range, as saying.
"It is not clear if they were cow smugglers," police officer Anil Beniwal told ANI.
PTI reported police have filed a case of murder against unidentified people for Khan's death.
Khan was taken to a Ramgarh government hospital where doctors declared him brought dead.
A post mortem is expected to be conducted after his relatives reach the hospital.
Jag Ram, the sarpanch of Kol village, said Khan was poor and he made a living by shepherding goats and occasionally working as a labourer.
He left behind five children.
Rajasthan chief minister Vasundhara Raje condemned the attack and promised action against the culprits.
"The incident of alleged lynching of a person transporting bovines in Alwar district is condemnable.
Strictest possible action shall be taken against the perpetrators," she posted on Twitter.
Alwar has witnessed attacks in the name of cow protection in the last two years.
Dairy farmer Pehlu Khan was killed in a mob attack in April.
Relatives of Umar Mohammed, who was found dead by railway tracks in Alwar in November 2017, have alleged that he was killed by cow vigilantes.
The Supreme Court last week asked Parliament to come up with a law to tackle cow vigilantism and lynch mobs even as it laid down preventive, remedial, and punitive measures against the backdrop of a spate of such incidents across the country.
"Horrendous acts of mobocracy" can't be allowed, a bench of Chief Justice Dipak Misra and justices AM Khanwilkar and DY Chandrachud said.
The bench added that "extrajudicial" acts such as "cow vigilantism" should be nipped in the bud.